The History Teacher creates resources students can access from home. With self marking recall questions and answers and guidance on exam questions for feedback. 
Welcome to the History Teacher website and thanks for dropping in. I am an history teacher with 10 years experience, I wanted to create interactive revision resources that my students would engage with and actually do! I found that one of the biggest problems I had with my GCSE classes was that the students who were going to do well had good revision practice already in place, but my 3/4 borderline kids had no idea where to start and very infrequently did any revision. I started out making these videos for my own students, I was just aiming to fill the gaps or explain concepts for their homework tasks. I was absolutely overwhelmed when thousands of students from all over the country started watching. So The History Teacher was born…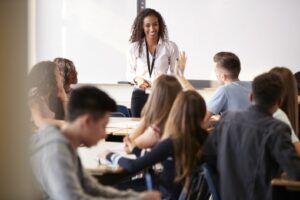 The videos are aimed at giving the students the information they need in 5 minute chunks. Each video contains a slightly tongue in cheek look at the topic. They cover everything on the spec and link backward and forward where necessary each video contains a card which links to the other relevant videos so students can begin to piece together the narrative. I am a big fan of narrative in teaching history, many of our students will leave school with fragments of what we have taught them but stories stick.  My videos are designed to give students the narrative along with those details that will get them the top marks.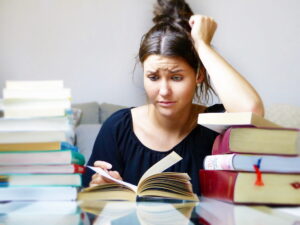 The videos are great for setting homework to either embed the learning in the classroom or for flipped learning. All the videos have resources attached, which you are free to to use with the videos.  This provides you with some time saving and high quality homework tasks to set for your students. 
You can now become a member which gives you access to editable versions, additional resources, the History Teacher's scripts and more. You can become a member or donate one time by clicking the button below.